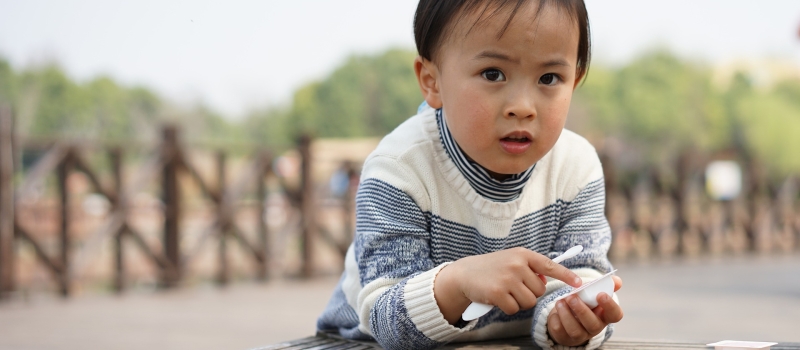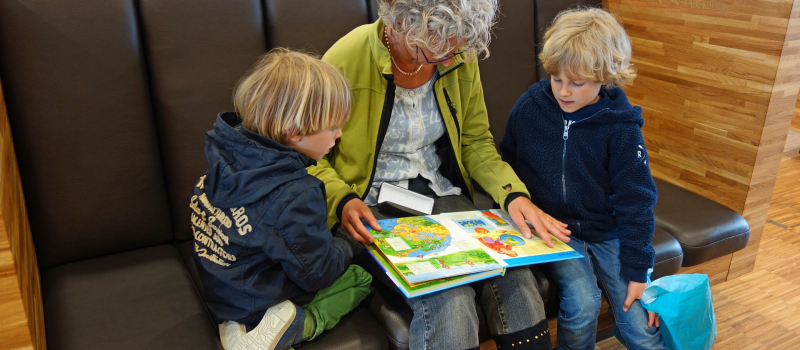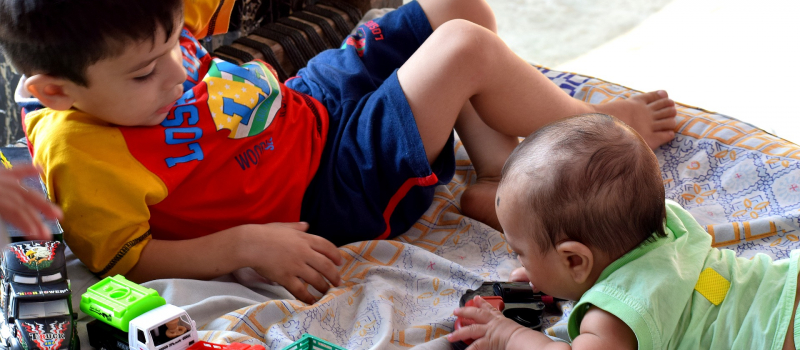 Mission Statement:
To support families learning to live with their child's autism from diagnosis to adulthood.
Who We Serve:
We see a wide range of individuals and families living with neurodevelopmental disorders and social difficulties.
Services for parents, young children, teens, and adults.
Autism spectrum disorder (ASD), developmental delays, language disorders, social and behavioral difficulties, and learning disabilities.
Diagnostic assessment, treatment recommendations, consultation, family coaching programs.  
Our Clinic:
The Autism Center of Northern California is a non-profit organization located in San Francisco at the historic Flood Building.
Address:
870 Market Street, Suite 470
San Francisco, CA 94102
Telephone: 415-391-3417
Fax: 866-656-5932
Email: [email protected]